Project title: Young students as political game-changers developing an easy-to-use model for secondary schools to help engage young students in politics based on their own interests and their 21st-century culture
Project Start Date: 01-10-2019. Project duration: 24 months.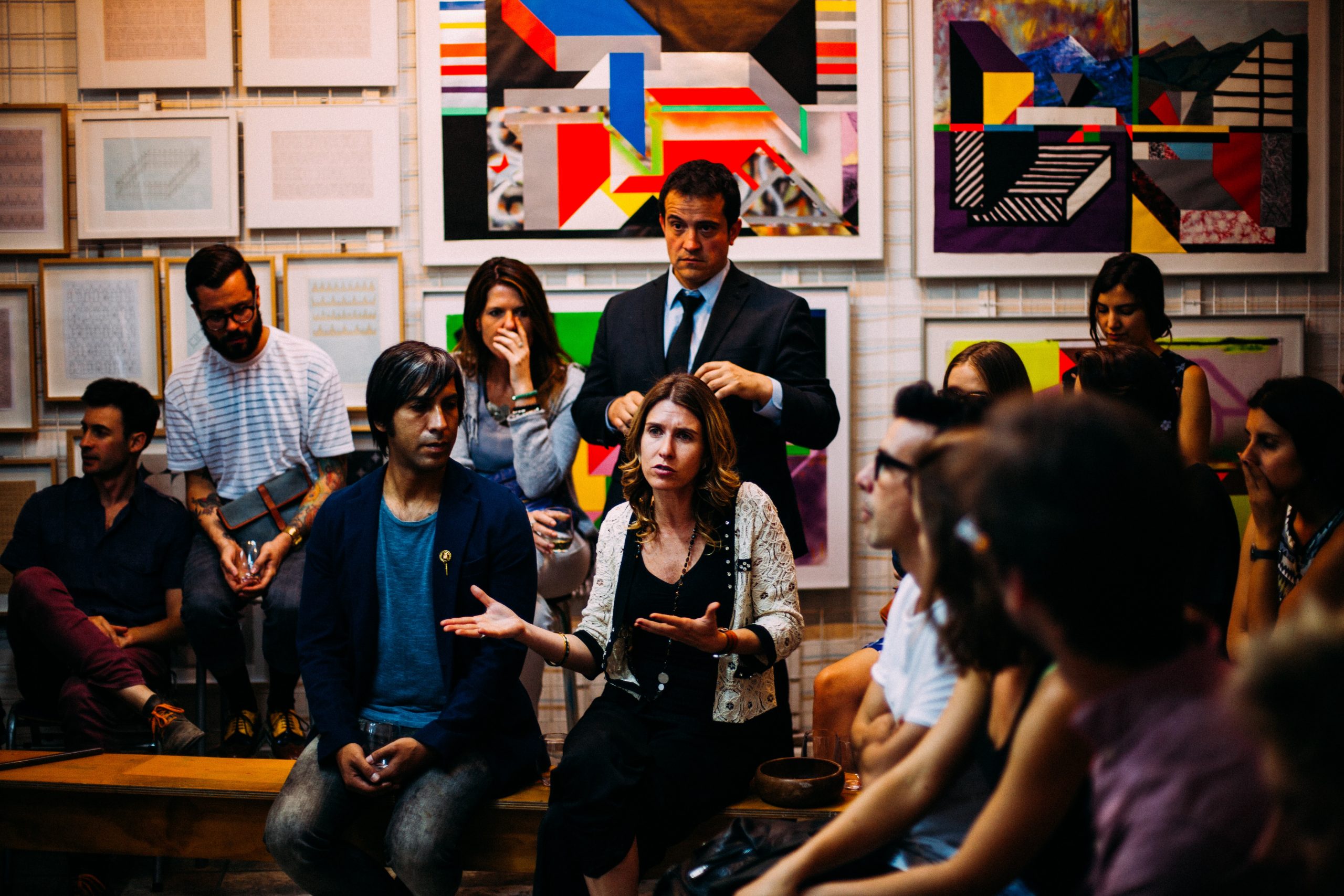 M I S S I O N
The project will through innovative methods address the urgent challenge of young students increasing disengagement in politics. Asking: how can open schooling in secondary schools contribute to engaging youth in politics, democracy, and EU values? Co-driven by young students, it will create innovative open schooling guidelines to schools on how to organize engagement in political initiatives.
C H A L L E N G E
To tackle this challenge, the traditional understanding of politics, democracy and EU values must be fundamentally questioned and deconstructed and the students themselves must be allowed to take the scene and co-create what politics, democracy and EU values mean in their world and how schools can provide the necessary space for such youth-driven innovation.
O U T C O M E S
The Game Changer
– The school guide to the engagement of young students in politics and democracy, including virtual scenarios
How we can change the political game
– Study of the reasons for the lack of interest in politics and democracy among the young generations
The video
– Student teams explain their engagement in the politics detectives missions and how they along the project developed an alternative understanding of and language for politics, democracy and EU values
EU, where are you going? – policy paper
– A reflexion based on why EU is losing its young generation
Project parnters: Szczecinska Szkola Wyzsza Collegium Balticum (Poland), Institut de Vilafant (Spain), Pasvalio Levens pagrindine mokykla (Lithuania), ELAZIG DOGA ANADOLU LISESI (Elazig Egitimcilik Tic.ve San. (Turkey), PLATON M.E.P.E (Greece), Osnovna sola Staneta Zagarja Lipnica (Slovenia), Working with Europe/Treballant amb Europa Associació (Spain).
Project financed by: ERASMUS +