Project title: Family engagement and empowerment services development at the day care center "Navininkai".
Project number: Nr. EEE-LT-05-SADM-01-K-01-89.
Project duration: 18th November 2014 – 30th April 2017.
Project partners: Child temporary care home 'Atsigręžk į vaikus', Vilniaus Jono Ivaškevičiaus Youth school, BOenheten AS (Norway).
Project aim: Implement effective and qualified tools for Lithuanian risk group children and their families' well-being.
Project tasks:
By equipping day care center "Navininkai" (hereinafter – Navininkai) with required and needed tools, create an appropriate environment at Navininkai, which suits the needs of the children from risk groups.
Organize trainings for risk group children and their family members, aiming to create new help services for comprehensive family empowerment.
Develop family empowerment services, spreading the information regarding these services possibilities and encouraging inter-institutional cooperation between institutions that work for children's well-being.
During the project undertaken activities:
Creation of infrastructure and modernization (Navininkai simple repairs)
Services development (delivering social services for risk group children and their family members)
Acquiring activity tools (activity tools, which will allow Navininkai ensure the needs of risk group children)
Inter-institutional cooperation development.
Project is financed by Norwaygrants financial mechanism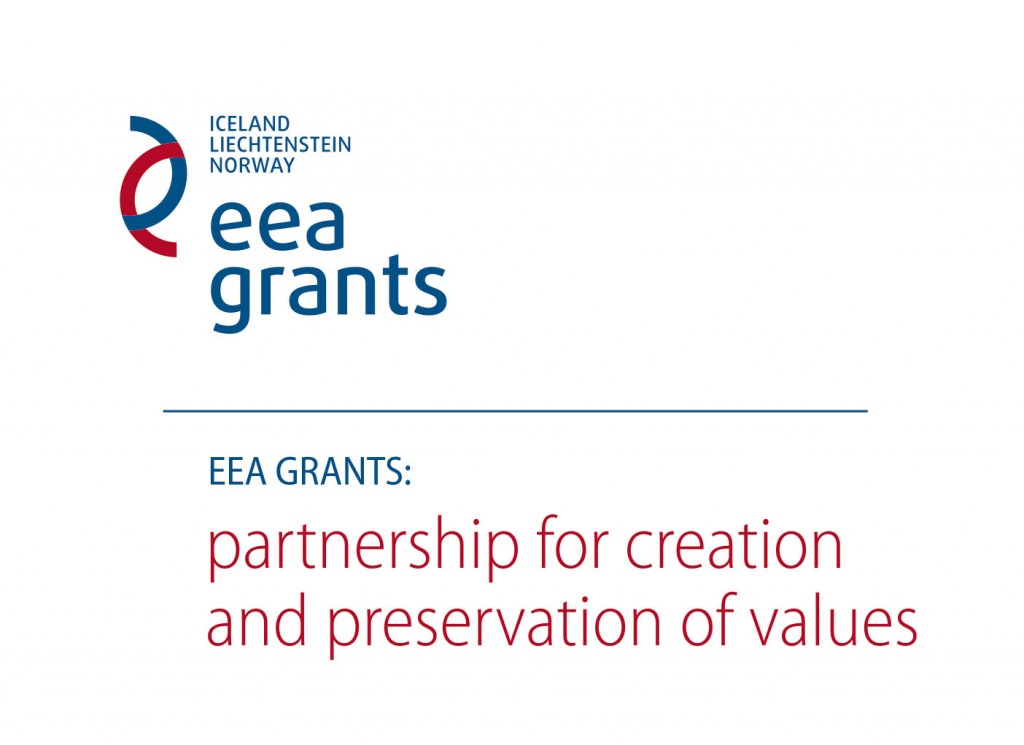 Read further news: 
Learn about children activity at National Lithuanian Museum
Children daycare centers are able to host only one third of children
Positive socialization lessons for children and their families
Smart socialization: family empowerment in developing children day-care centers